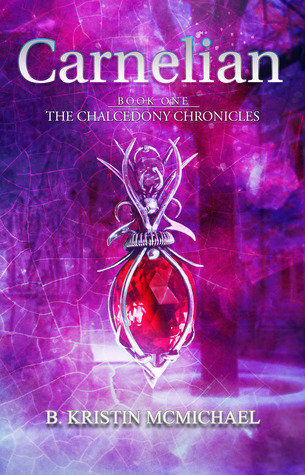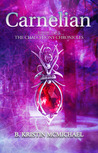 Carnelian by B. Kristin McMichael
My rating: 1 of 5 stars
I know some people have in mind to be more fond/easy on indie authors because of obvious reasons. Unfortunately, I am not one of those. For me, a book is a book and each one of them has to be treated equally. You can agree or you can not agree, but I'm staying with this rating anyway and with that thought as well. I believe full honesty from reviewers is the best way for them (authors in general) to overcome their weaknesses.
Carnelian has such a beautiful cover and a plot that seems promising.
I have been fooled once more needless to say. Continue reading →