Ever since I started working, I also started spoiling myself with books every week. And I don't mean 2 books per week, I mean 10 books per week. Because of that, my shelves slowly got, hmm, crammed… What to do, what to do? Why not spoil my readers, too?
Here are the books I'm giving away this week (ends 2014/07/14):
1.  Everything, Everything by Nicola Yoon (YA, Contemporary, Illness, Love)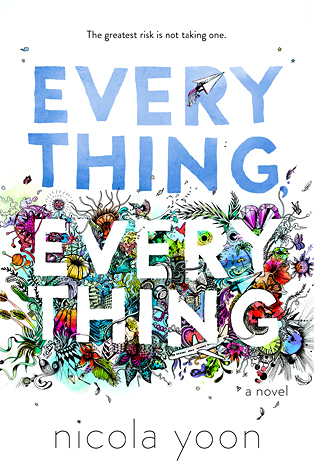 2. Material Girls by Elaine Dimopoulos (YA, Dystopia, Fashion)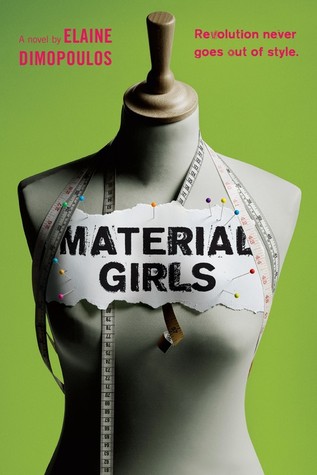 3. A Curious Tale of the In-Between by Lauren DeStefano (MG, Paranormal, Ghosts, Family)
4. The Heartbreakers by Ali Novak (YA, Contemporary, Romance, Music, Illness)
5. Carry the Ocean by Heidi Cullinan (NA, M/M romance, Contemporary, Mental Illness)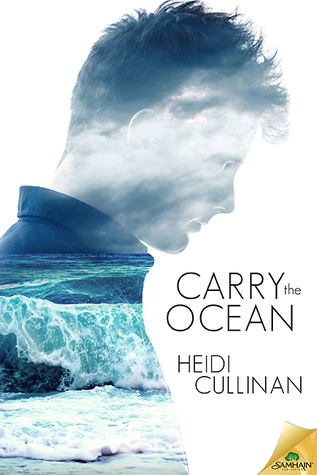 6. The Other Daughter by Lauren Willig (Adult, Historical Fiction, Romance)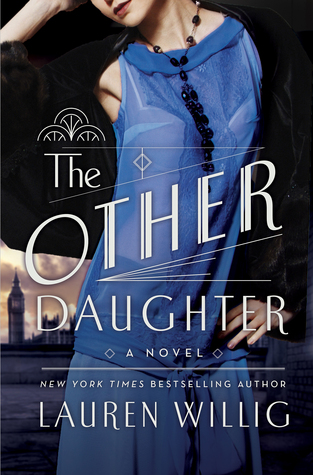 One Canadian (again, sorry, the shipping to the US is so costly 😦 ) reader will receive all of these 6 paperbacks.
To enter, you know what to do; please leave a meaningful comment. Tell me what you think of these books. Is there one you're most insterested in reading? Do you have M/M romance recommendations for me? (Always looking for those.)
Good luck everyone! I will contact the winner next week. Giveaway ends on July 14th!