Hey, guys!
So it's almost my 18th birthday (June 23rd), and I decided to celebrate it with you all by running a giveaway consisting of 20 books (ARCs, hardcovers, paperbacks, fairytales). There will be 4 or 5 winners (haven't decided yet) who will each receive 4 to 5 books. Open to Canada residents only. Sorry, everyone… I promise to open my next giveaway (which will be in July – because 1st year blogoversary) to Canada and US at least.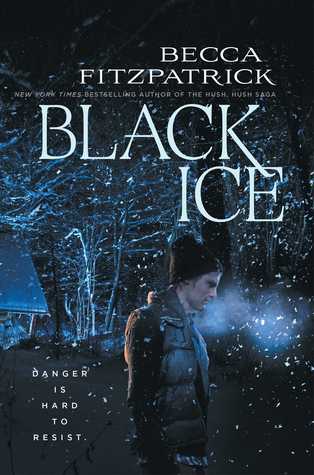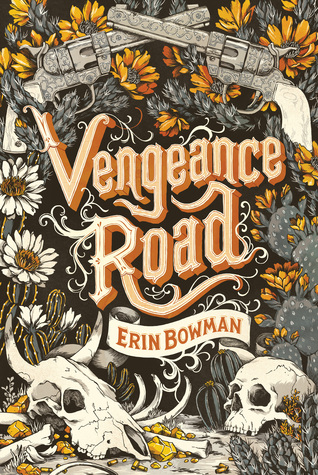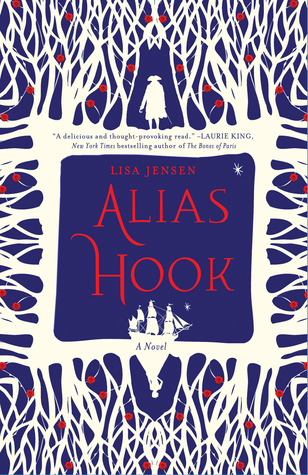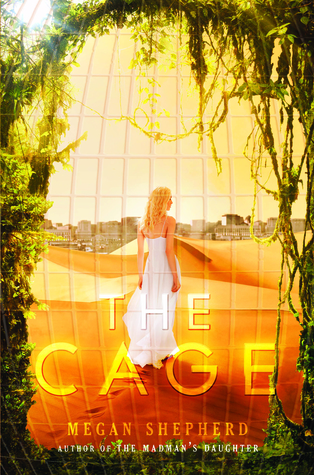 & MANY MORE!
To participate, you have to:
1) Follow my blog (WordPress, Bloglovin' or by email)
2) Post a comment answering this question: What is your favorite 2015 publication and why?

I can't rightly use Rafflecopter on my blog, but, don't worry, the winners will be chosen randomly, as always. The books are all in great condition and everything. Participate! I actually NEED to give books away because I don't have any more space for new ones on my shelves. XD
Giveaway ends on June 23rd. Good luck!