Admittedly, it's been a while since I've been tagged to do this tag by the lovely Lili at Lili Lost in a Book but school had been crazy and now everything has calmed down a little so I will be able to do every tag I have been tagged to do! There aren't many though! Taaaag meeee (Click on covers for Goodreads)
1. We Are Never Getting Back Together
A book/series that I thought I loved, but then wanted to break up with.
The Vampire Diaries. I loved them… the 1st, the 2nd, the 3rd, but, when L.J. Smith stopped writing them (I heard she got fired) and a ghost author (Aubrey Clark) took over the series, I could feel the difference in the writing, characters and story in general. I still tried to enjoy them BUT COULD NOT.
2. Red
A book with a red cover.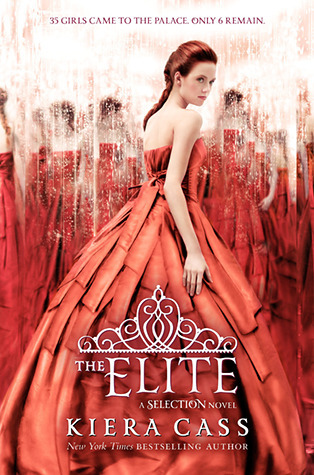 I love this series.
3. The Best Day
A book that makes me feel nostalgic.
This is one of my favorite YA contemporary reads! It's fun, it's atmospheric, it's original! It reminds me of when I went to summer camp. I had so much pleasure going there!
4. Love story
A book with forbidden love.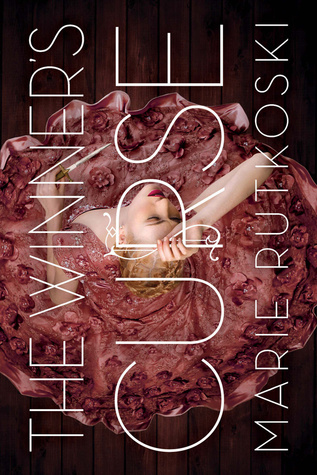 I didn't quite like the romance, even if I enjoyed the book in general, but, when I think "forbidden love", this is the first book that comes to my mind. Arin… ugh.
5. I Knew You Were Trouble
A book with a bad character that you couldn't help but love.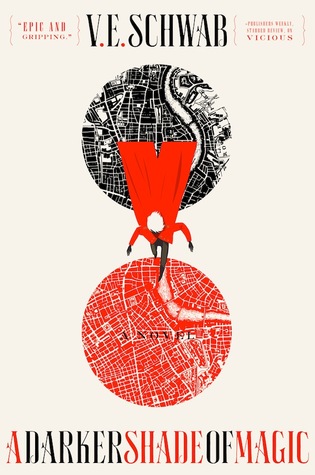 This one I am currently reading it, but there's this character named Holland inside it that, I think, is a villain, but I have the feeling there is more to him than his negative side. I hope that is a good choice? I wanted to pick The Originals: The Rise, and choose Klaus as bad character but I already answered with that one in another tag thingy.
6. Innocent
A book that someone spoiled the ending for.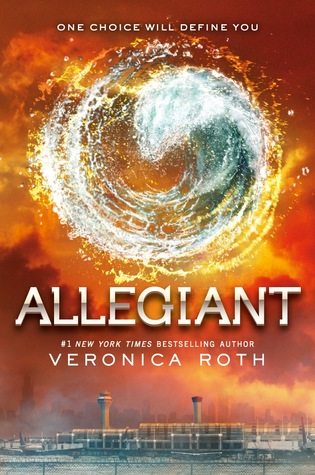 Like most people… It was a BookTuber who spoiled me. Hm
7. Everything Has Changed
A character from a book who goes through extensive character development.
Why Ebeneezer Scrooge, of course!
8. You Belong With Me
My most anticipated release.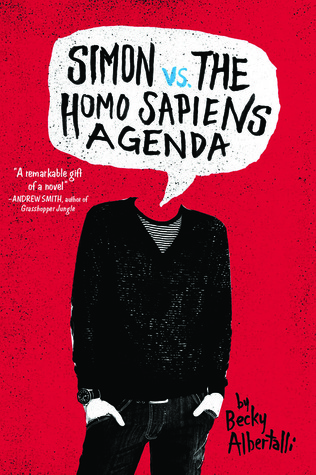 I love LGBT and this looks SO ADORABLE.
9. Forever and Always
My favorite book couple.
Oh, you know this one… NO, YOU DON'T.
Because it changed.
It used to be Alec & Magnus but, after rereading the masterpiece that is Captive Prince
my ship changed paths. It is now Damen & Laurent's relationship that I follow with great adoration. I love them so much ❤
LOOK AT THEM:
(SOURCE)
Can one honestly resist?
10. Begin Again
A series that deserves a second chance.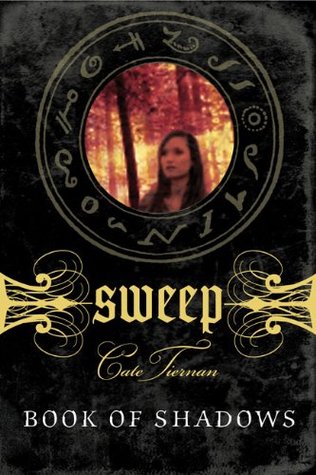 I stopped at book #10 or #11. Kinda boring… but maybe I can finish it still… perhaps.
THAT'S IT. There are still 6 songs left, but 16 is way too much in my opinion and this post is getting too long to write.
Anyone can do this tag! Hope you enjoyed it!
LOLA xoxo