(Is it me, or does Isabelle look sick?)
This tag, that has been created by Katytastic on Youtube, reunites plenty of my favorite paranormal creatures. In other words: I HAD TO DO IT. I think I saw it before but forgot about it. Yesterday though, I was bored and searched for something to occupy myself with and had the idea of doing a tag. Because, why not? *Click on covers or title link for Goodreads.
VAMPIRES
Lately, I've been feeling 'meh' about vampires. The same old types of character, power and abilities and plot. HOWEVER, I did read this book and I could not get enough of the vampires inside. My favorite was KLAUS.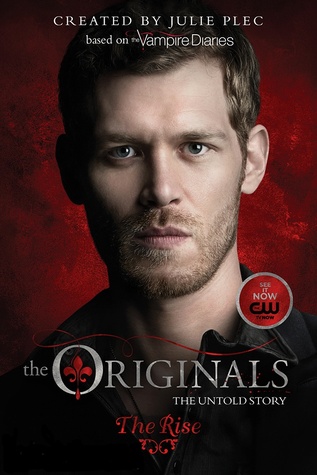 WEREWOLVES
Ah, werewolves. I've never been a fan. People that transform into wolves? Okay…BUT, I do have a *favorite* werewolf and that is…LORD CONALL MACCON from the Manga adaptation of Soulless by Gail Carriger. And, I mean it: the manga, not the novel.
ZOMBIES
I hate zombies. They're nasty and there's nothing charming about them. I mean, the main character – ZOMBIE – in Warm Bodies was okay, but I will definitely not put him as favorite zombie. They're my least favorite *creatures of the night.*
GHOSTS
I like books with ghosts actually but more like with main characters having the ability to talk to ghosts than ghost themselves. There's this one little girl ghost having a vendetta that was entertaining though in Cracked. I don't remember her name though; she was really a small secondary character.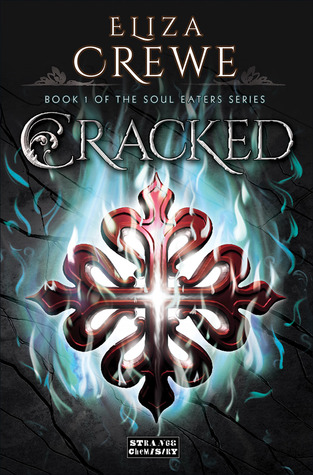 WITCH/WARLOCK/SPELLCASTER
I'm going to be quick on this one because you probably already know the answer and I don't want to annoy you (because I keep mentioning him whenever possible). It's MAGNUS BANE, obviously. From The Mortal Instruments series.
(hehe)
FAIRY
Fairies are nice to read about. They're pretty and cute but NEVER TRUST A FAIRY. I love JENKS – he's actually a pixie – from Dead Witch Walking.
DEMONS
I thought about and, yeah, demons are of my favorite supernatural creatures, after witches. The best of the best? The one in the Charley Davidson series. I can't tell you who he is, because it would be a spoiler.
ANGELS
Honestly, I find angels boring. They're TOO nice. And good. And it's rare that they act maliciously or are anything else that what they're supposed to be: good. Although, I don't read many books with them.I did quite like AVA LAVENDER though. She's technically not an angel. Just a girl with wings but, hey, the girl has WINGS so I count that as angel. To tell you the truth, I prefer fallen angels.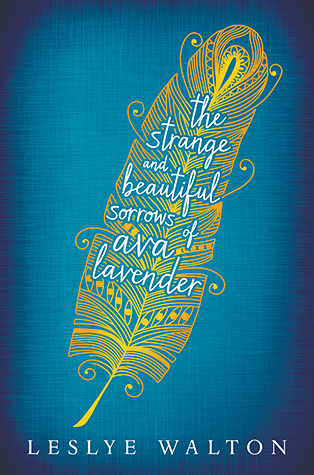 ALIENS
Easy: DAEMON from The Lux series. Sexy. Gorgeous. Attentive. Caring. Perfect…
(Admittedly, I prefer blonds, so that's saying something.)
SUPERPOWERED HUMANS
CHLOE SAUNDERS from the Darkest Powers trilogy by Kelley Armstrong. Damn, that girl can wake the dead up. Amazing. But a little creepy too.
So that was it. I hope you enjoyed this post. Now, I would like to tag:
Safah @ Midnight Page-Turners
Tricia @ Cristina's Book Reviews
and
Jess @ My Reading Dress !
Lola xo