Thank you, Jennifer at The Fluttering Heart Book Nest for tagging me to do this post. I'm excited!
"List 10 books that have stayed with you in some way. Do not take more than a few minutes and do not think too hard. They do not have to be the "right" books or great works of literature, just ones that have affected you in some way. Paste these instructions and tag 10 friends, including me, so I can see your list."
Yeaaah. Hm, I never tag 10 people to do tags because I don't want to pick people by default so I'll have to cut it to 4. Hope you, Jen, or whoever created this doesn't mind. I just feel like it's more meaningful when you choose less people, if you know what I mean? So, let's start!
1, 2 and 3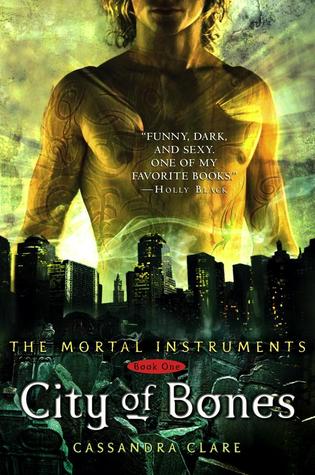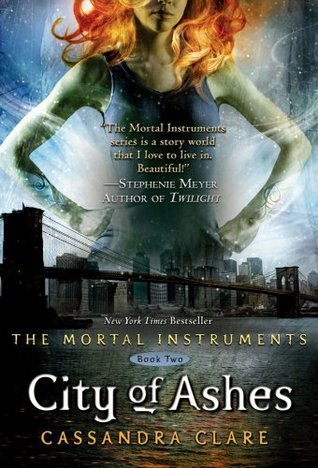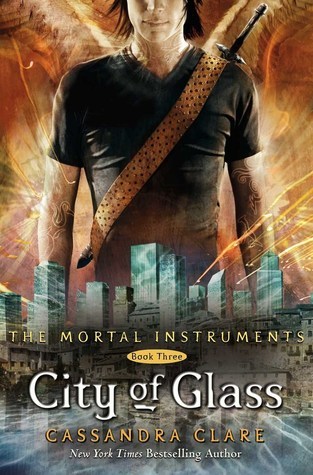 I know I could have counted all of those for one (and so the series) but I actually didn't finish the series yet. (I want to make the pleasure last. Heh) This is a series I first read in French, didn't find anything exceptional in it but then when I read it for a second time (in English this time) it's like I had a revelation. Oh, and I love Magnus.
4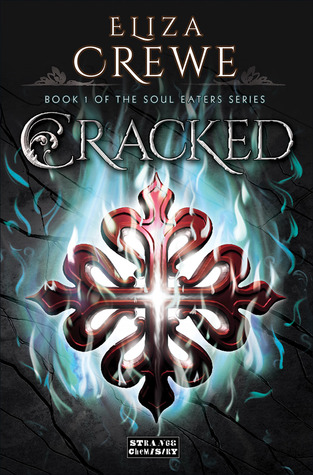 This is actually the kind of book you read purely for entertainment. There may not be a DEEP DEEP message in it but it is so much fun! Why it stays with me is mostly for how fun I found it and the cover completely mesmerized me.
This is a book I believe you should read, whatever you may think of the cover and premise.
5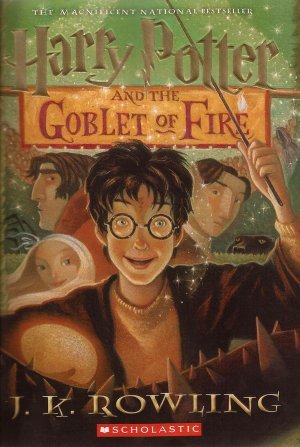 Oh my! This may truly be my favorite book of all time! As you may realize, I read for my own pleasure in sense that I pick books that I WANT to read, even ARC ones. And, since I enjoy reviewing, that does not feel like a chore to me.
This book was my favorite in the HP series (even though I haven't read book 7 yet–I know I know!) It was just incredible and thinking about it makes me remember what a good time I had reading it.
Which HP book is your favorite?
6 AKA let's get serious!
I did not read this book because I was obliged to. Really, I was very curious and, like I said in my other posts, I wish I had a sister so I HAD to try this one. Plus, hey, it's a classic! So I read it and was impressed by how heartwarming it is and how many great things it teaches us. I must admit that I was more generous than ever after finishing the book and it lasted for…2 days. Not bad.
If you ever get the chance to read this, please do so because it is wonderful. A wonderful story.
7 and 8
Captive Prince volume one and volume two AKA best M/M romance I've read in my entire life. It was actually my first two books in the genre and I must say they are the reason why I started LOVING the genre and, believe it or not, The Mortal Instruments (–because Alec & Magnus) The covers may not be spectacular but, if I made them so large it's because they are so so so important to me those two books. Not only did they introduce me to M/M romance but reading those was such an amazing experience. REALLY REALLY recommended.
9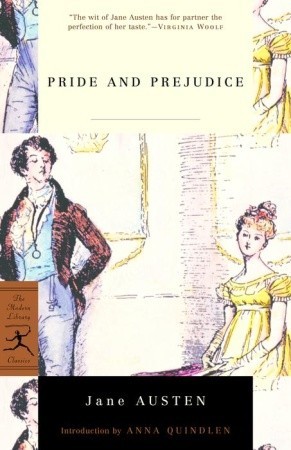 Masterpiece. I have no idea why I only gave it 4 stars on Goodreads…for it became my favorite classic (and movie–the movie.) Mr. Darcy is my dream boy and the heroine is so relatable. Why this one stays with me is because of the awesome and enthusiastic family relationship inside it. Even though the girls' mother is sometimes unfair and all, she is very funny and it's so beautiful so see the sisters' interaction with one another.
I love books with family themes.
And 10 now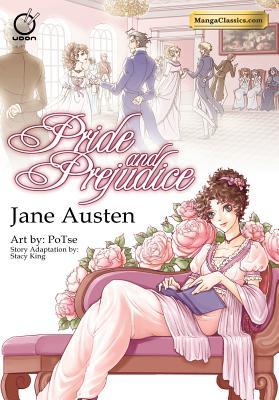 This is a manga of the classic Pride & Prejudice. Yes, you heard that right: a manga!
It was excellent! And the graphics so beautiful! Why this is important to me is that  I love manga so being able to read my favorite classic as a manga is one hell of an experience. Very recommended. It's like reading P & P all over again!
I TAG:
Marianne at Borricuan Bookworms,
Siiri at Little Pieces of Imagination,
Tanja at Ja čitam, a ti?
and
Ima Vee at The Blah Blah Notebook!
I hope you will have the time to do this tag, girls. Would love to read your answers. Thanks again for tagging me, Jennifer! xx