I came across this challenge on this lovely blog called Fighting Dreamer (click on the picture to know more.) I love LGBT, so I thought it would be a great idea to participate and for this one to me my first themed reading challenge for this year (and probably the only one.) I'm so eager to be appart of this challenge and, if you're interested, the sign-ups are open until November 30th, 2014! Now is the time to set a goal…
I've been thinking… And then thinking again…Until I came to the conclusion that there are so many LGBT themed books out there that I long to read so I can't just set my goal to 2 or 3 books.
So… 15 will be my reading goal! I hope to achieve it but I also know that it's important to do our best in these kinds of challenges and that it's NOT the end of the world if I don't succeed.
Here are the LGBT themed books I wish to read before the end of 2014: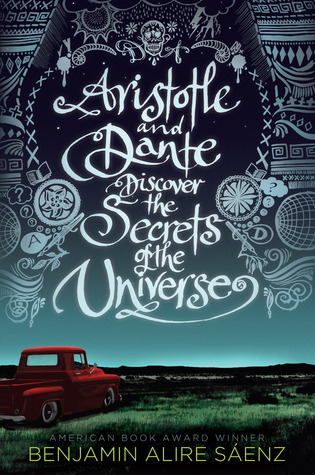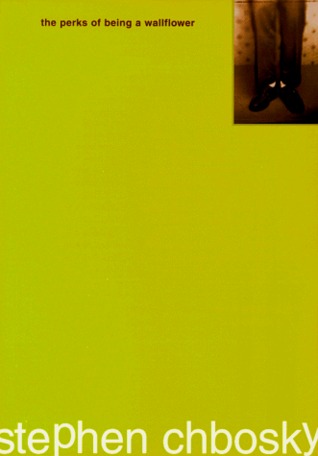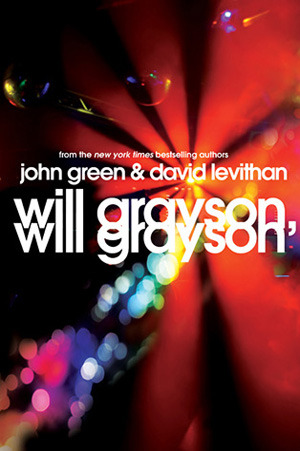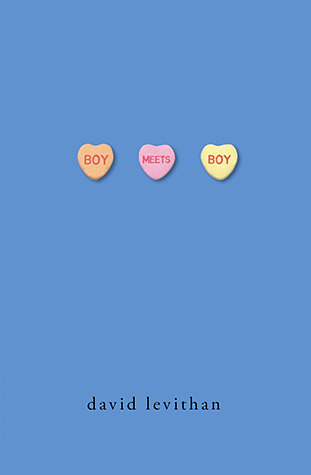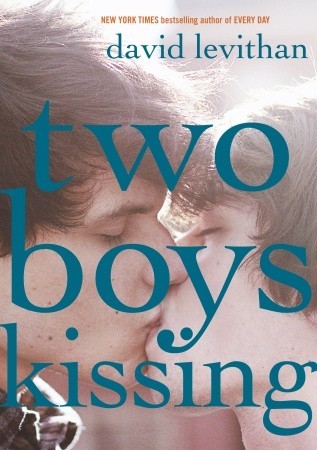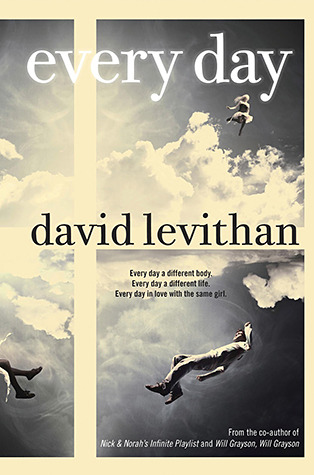 Do you have a reading challenge other than Goodreads'? Have you read any of these books? 🙂